Sorry, I haven't updated in awhile! I have been so busy with work, and writing papers for English, and studying for finals, and recovering from a 'bug' of some sort. I am feeling so much better and am getting a lot of my homework done and out of the way so I can have a nice weekend stress free :)
Mom and I are FINALLY going to see the Blind Side tomorrow night! So excited! You girls are probably tired of me mentioning this movie, but I'm FINALLY seeing it! Yay!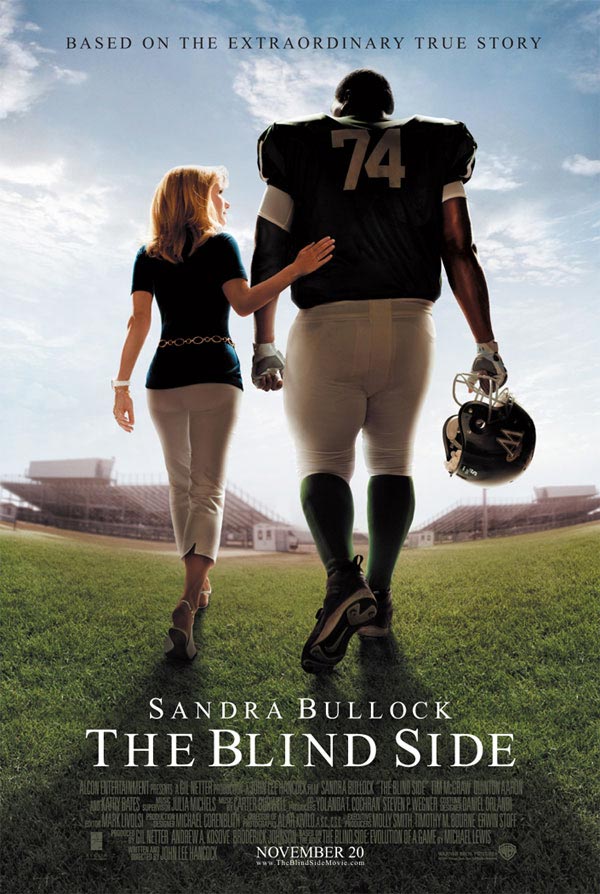 I thought I would leave ya'll with a pic of me and Chloe! I will be pretty busy this weekend, but promise to have some pics up afterwards! Have a FABULOUS weekend everyone!
-Lindsay