My mom has asked for some ideas for my stocking, and I wanted to share a few 'stocking stuffers' that are on my list.
Every so often I have a certain kind of gum that I am interested in and always have in my purse. The past month or so I have enjoyed Wrigley's Doublemint. In the Slim Pack! My Me-Maw has always had this gum in her purse since I was a little girl, and she used to always give me a piece in 'big church'! :)
Loreal Telescopic Precision Liquid Eyeliner is AWESOME! I use carbon black, but it comes in brown too!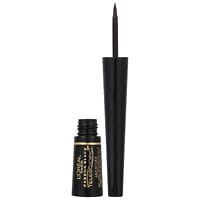 Clinique Superbalm Moisturizing Gloss in Grapefruit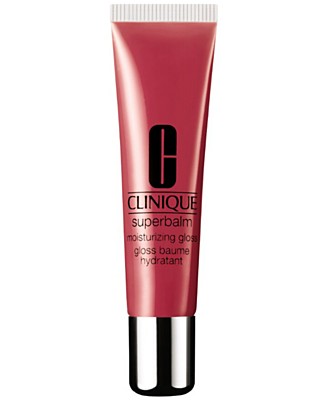 Burt's Bees is a MUST!
All things SHINY are great stocking stuffers too! :) What are some things you like to recieve in your stockings? A favorite stocking stuffer you've recieved in the past?
Happy Friday!!!
-Lindsay