YAY! It's Friday! I just love the weekends! I also love that I don't have class for a whole week and 3 days!!

This morning I had a very sweet, lovely customer at the boutique I work at come and bring a surprise for myself and the other girls! Mrs. J called yesterday and asked how I was doing and when I was working next. I told her I worked today and she wanted to bring a treat! She stopped by this morning and had homemade chocolate chip cookies on a cute gold platter! She gives the best hugs and is always in a bright and cheery mood! So sorry I didn't take a pic, but here's one that looks similar to the wonderful treats I had!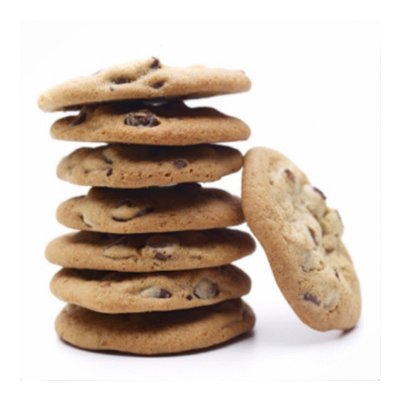 Last night I started wrapping presents for Christmas!!! Can you believe it? We are celebrating Christmas for my brother and his fiancee, Rebecca at Thanksgiving. They are spending Christmas in ENGLAND!! Her family lives there. and they go celebrate Christmas there every other year. I can't wait until their July 2010 wedding in England!

I can't wait to ride a double decker!!
...or see Big Ben
Have a wonderful weekend everyone!!
-Lindsay